Post-Production Services Geared Specifically to the Indie Filmmaker
We are experts at post-production and can take your film or tv project through the entire process from shoot to final screening. We know editing, we know sound, and we know about outputs including DCPs, Blu-Rays and streaming media. We understand film festivals and what they require. We can get you to where you need to be, comfortably, affordably, and professionally.
Owner and lead editor Dave Eichhorn has 30 years experience in all aspects of post-production. His credits include feature films, network television shows, documentaries, trailers, sizzles and promos. Post In The Woods offers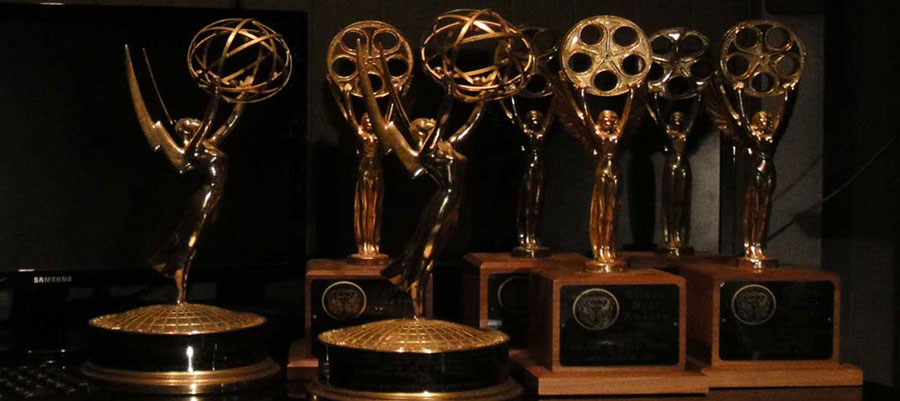 you a comfortable, private editing suite that is tucked into the Hollywood Hills yet just minutes from Universal Studios, the Hollywood Freeway, and a handful of really cool restaurant & cafes.
Post In The Woods is built around Adobe Premiere Pro and AVID Pro Tools. We can accept Mac or Windows drives and can also import just about any format or resolution directly onto the timeline .... so there's never any transcoding or conversions needed. In addition, we have 9 different digital media card inputs for direct ingestion, including SD, MicroSD, MiniSD, MS-Pro, MS-Pro Duo, MMC+, Compact Flash I and II, and xD.
The private, serene, woodsy environment is a perfect place for the inspired work necessary to post your movie. Relax amidst the trees, feed the squirrels, gaze at the hawks as they circle overhead, and watch for the local family of deer; you never know when they might visit. There are several outdoor areas where you can relax or take phone calls. Access blazing-fast internet from anywhere on the property. And there are always plenty of fine cigars on hand.
POST IN THE WOODS, LOS ANGELES, CALIFORNIA
Award-Winning Audio Post Production Services Geared Specifically for the Indie Filmmaker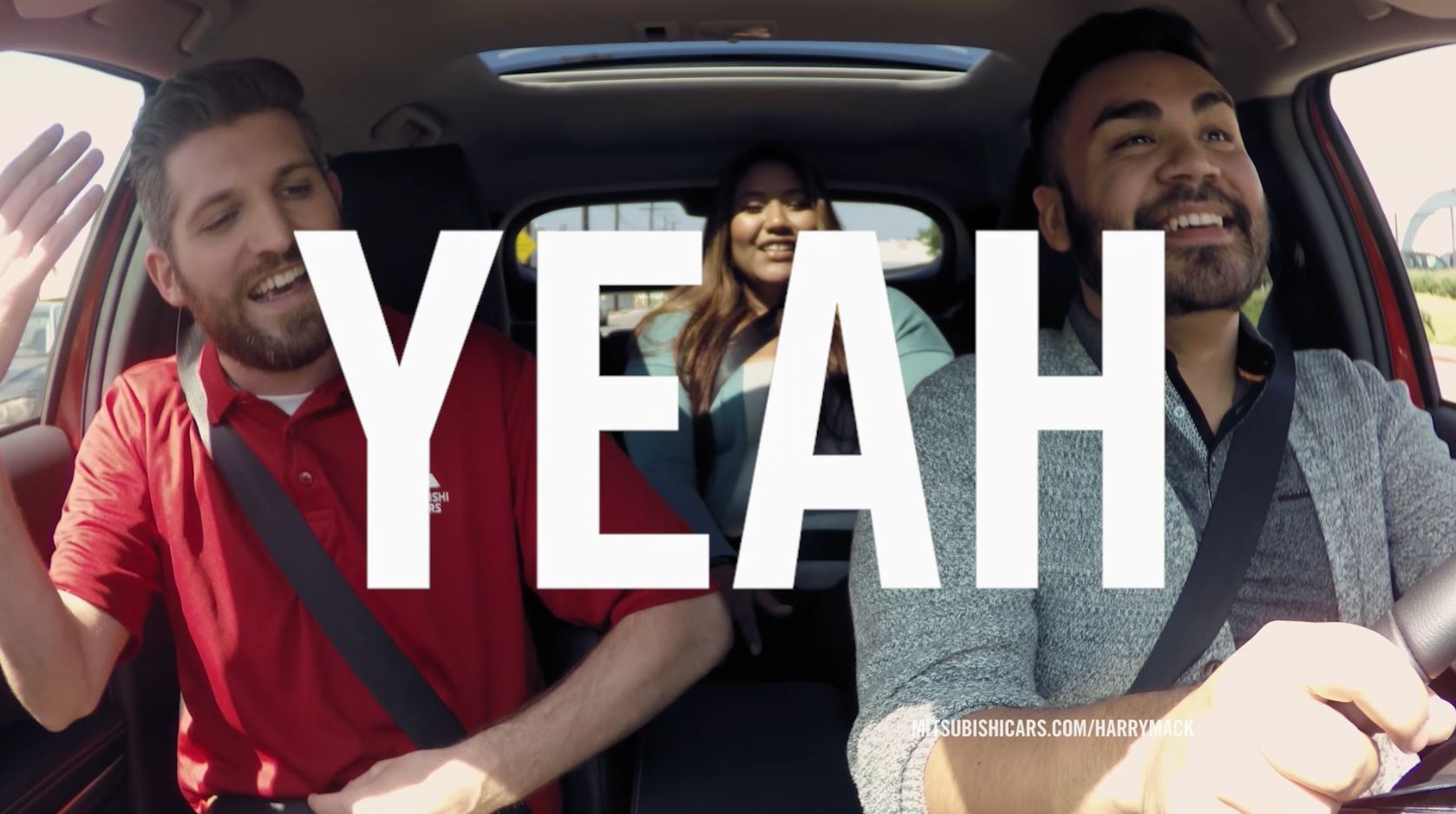 I'm proud to have just completed the post audio mix for Mitsubishi's new spot for the Eclipse Cross - featuring a freestyle rap artist. The branded spot has gone viral on You Tube and other social networks prompting Mitsubishi Motors to