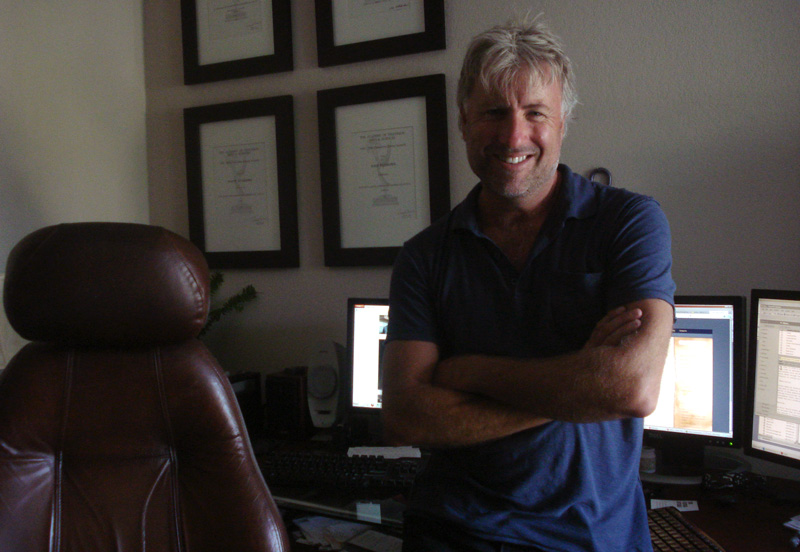 Dave Eichhorn has literally been immersed in filmmaking & postproduction since the age of 11, when he would create 'radio skits' with his older brother, using 3 tape recorders and a collection of sound effects records. At 15 he began shooting 8mm, lighting and crafting scenes using friends & family members. Now, with several hundred film and TV credits under his belt, it's clear that he has created a career doing what he loves.
Dave's comprehensive skillset as a filmmaker, editor and re-recording mixer has landed him work with many talented producers and directors, including Mikael Salomon, David Fincher, Jon Voight, Ernest Dickerson, Betty Thomas, Jon Turtletaub, Russell Mulcahy, Keenan Ivory Wayans and Charles Carner. His credits include shows for HBO, Disney, Warner Brothers, CBS, FX Network, Showtime, Hallmark, NatGeo, USA Network and many more. He has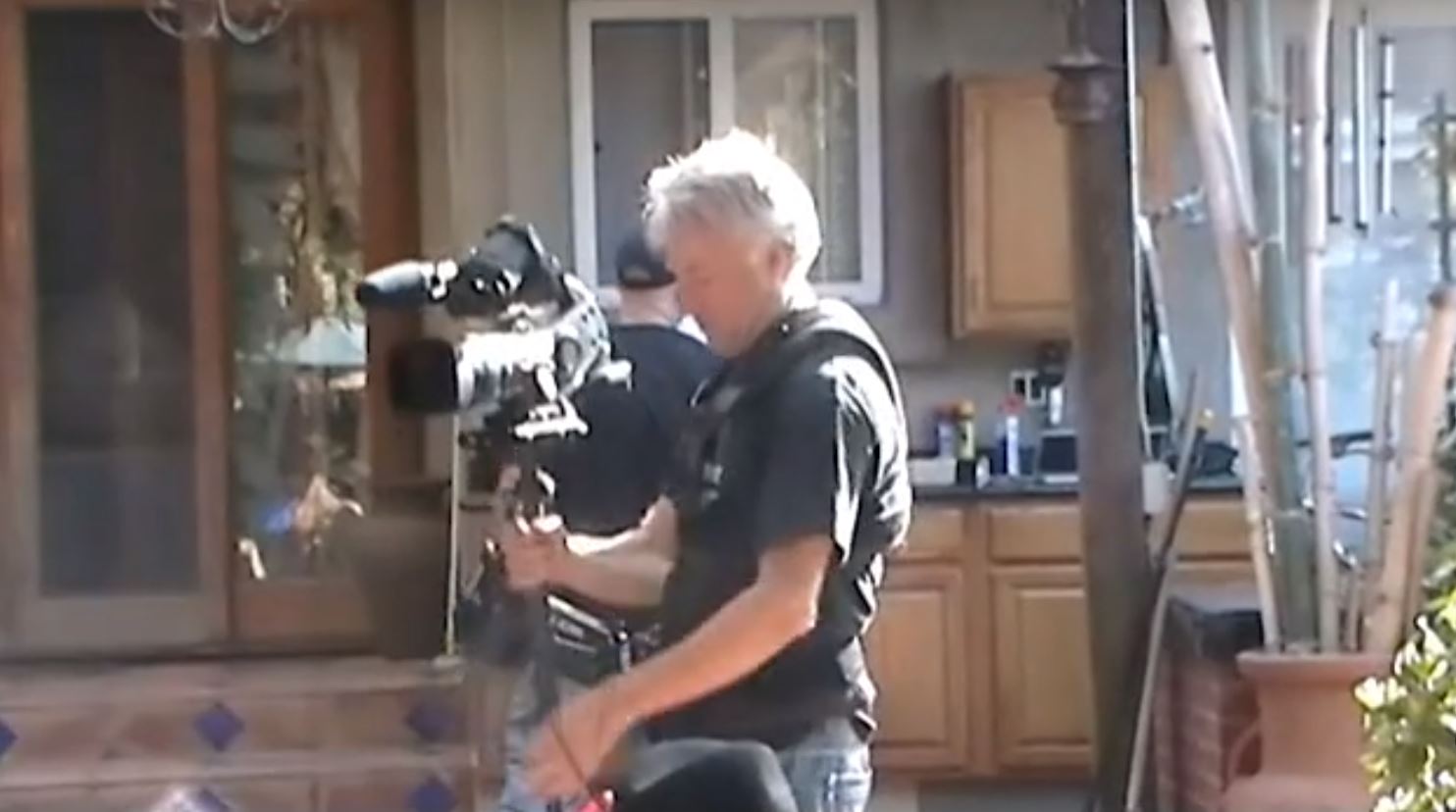 produced and directed several music videos, training films, promos and corporate image films -- so when he edits a movie, he takes a directors approach.
At Post in the Woods, Dave merges the crafts of picture and sound editing, and because of this, indie directors and producers are discovering the increased efficiency of having everything done under one roof. Post in the Woods offers complete postproduction services -- editing and sound -- that means professional dialogue editing, sound design, foley, ADR and 5.1 mix.
Dave's clients have described him as having an incurable drive for perfection and passionate attention to detail. In an effort to pass on some of his 30-odd years of experience, he has founded "The Academy of Post Production", an online school that he hopes will help keep alive the rapidly-obscuring crafts to newer generations of filmmakers.
In all, Dave has been awarded 3 Primetime Emmys, 11 nominations and 5 MPSE Golden Reel Awards.
Check out Dave's IMDB PAGE here
View Dave's COMPLETE RESUME here
★ 35 years experience in all aspects of post-production for network television shows, movies, and feature films.
★ Expert with Adobe Premiere Pro / AVID Media Composer
★ Expert Film Editor, FX Editor, Dialogue Editor, ADR Supervisor, Re-Recording Mixer
★ Offering 5.1 Audio Post Mix for Indie Features and Shorts
★ Offering Complete Foley Packages for Indie Features and Shorts
★ Credited on over 275 network TV series, MOW's, feature films, independent shorts, documentaries, corporate films and music videos.
★ Winner of 3 Primetime Emmy Awards | 11 Emmy nominations | 5 MPSE Golden Reel Awards | 14 Golden Reel nominations | 1 RIAA Gold Record
★ Experience working with A-list talent and various ADR loop groups.
★ Creative team management experience
Show Credits, partial list

(Dave has credits on all of the following as either sound or picture editor):
---
A FEW OF OUR CLIENTS