I'm proud to have just completed the post audio mix for Mitsubishi's new spot for the Eclipse Cross - featuring a freestyle rap artist. The branded spot has gone viral on You Tube and other social networks prompting Mitsubishi Motors to take the ad to national TV.
In the spot, 'Freestyle Test Drive,' we see several people getting into a car and going for a test drive with someone who appears to be a car salesman.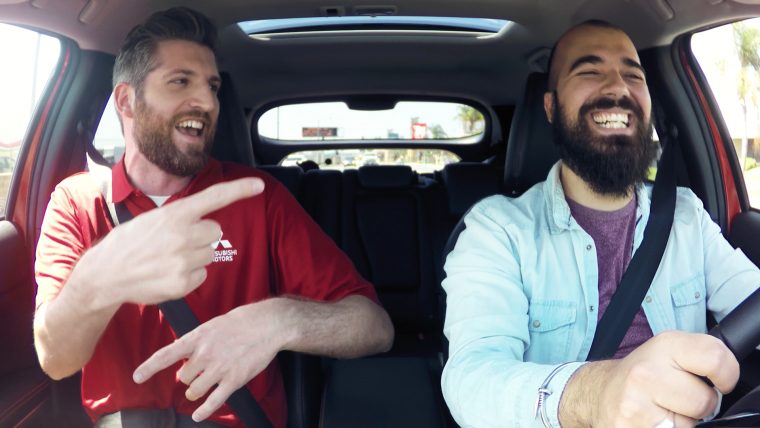 The salesman then turns up some beats and starts freestyling about the various features on the new 2018 Mitsubishi Eclipse Cross. The faux salesman turns out to be freestyle rapper Harry Mack.
"Futuristic super all-wheel control, three modes so you can tackle street, gravel and snow," raps Mack to a series of customers, all of whom seem to dig his rhymes.
The 2-min spot, along with several cut down versions, was edited by Sawhorse Productions and post-audio mixed at Post in the Woods in Los Angeles.
Editor: Adam Kreiner
Post Production Supervisor: Nic Hill
Re-Recording Mixer: Dave Eichhorn