I'm in the completion stages of sound design, final mix and title graphics for "Other Walls 2 Fall", a feature-length documentary about music and it's role in contemporary world politics.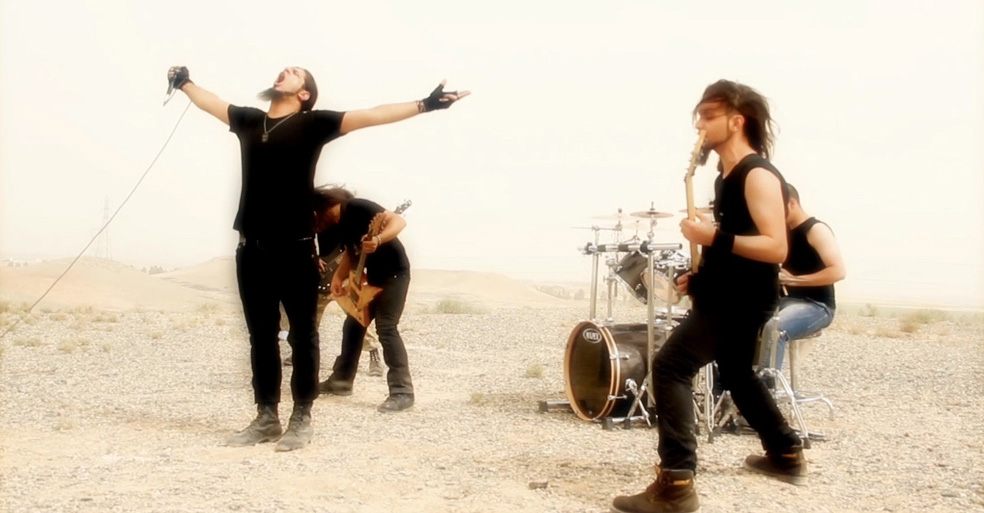 Directed by veteran Marc Leif, "Other Walls 2 Fall" is a stunning film that not only follows several rock bands as they tour and record, but also features exclusive interviews with Busta Rhymes, Clint Black, Yanni, and a host of other up-and-coming musical talents from America and around the world. The film explores the idea that music, in all of its various forms, has the power to change the world, and provides evidence of how that is happening each and every day.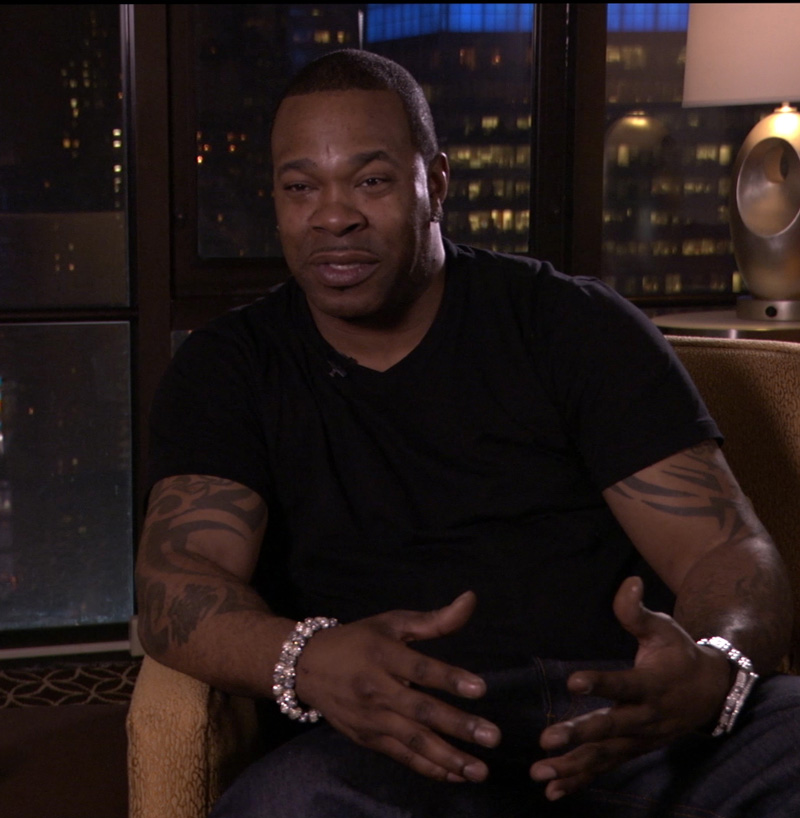 Post In The Woods will be providing a sound editing package including a final mix as well as an original title sequence and other onscreen graphics.